HIGHER LEVEL SERVICE & VALUE
SUPERIORHIRE was born out of desire to offer a higher level of service and value in staffing within the Dallas market.
The entire SUPERIORHIRE team is committed to a significantly higher level standard of excellence.
NOT YOUR TYPICAL SEARCH FIRM
SUPERIORHIRE offers a more professional consultative approach with all our clients.
We are focused on providing top quality employees on temp-to-perm and direct-hire basis. We are not satisfied until we know all our clients needs have been met.
Clerical
Human Resources
Accounting
Finance
Medical
Marketing
SUPERIORHIRE - Staffing Company for Dallas, Texas
At SUPERIORHIRE we take a very hands-on approach — not based on technology, but on time and experience. Our team of recruiters know and understand the staffing needs across the Dallas area. They will spend time with you and your hiring managers asking questions to help them develop a profile about your company.
There is no substitute for asking the right questions and listening with the right experience to find the employees for your company that fit the job and are hungry for the experience. "Measure twice; cut once." It's all about making sure we have the correct measurements the first time so we can fit the pieces together with as little waste as possible.
We are not just another Dallas employment agency – we are proud of our track record of connecting the right employees with the right opportunities. We've done it for more than 15 years in the Dallas-Ft. Worth market, and we will do it for you. We will only present candidates to our client companies who are ready for growth and have more capability within themselves than they are using in their current employment.
Our commitment to employers is that you will only interview candidates who are ready to add value to your organization and, if presented with a credible offer of employment, will respond positively to that offer.
At SUPERIORHIRE, we continue to take pride in our remarkable customer service quality. We are constantly exceeding expectations and demonstrating service excellence. View our Best of Staffing profile to see the recognition we have received for our efforts.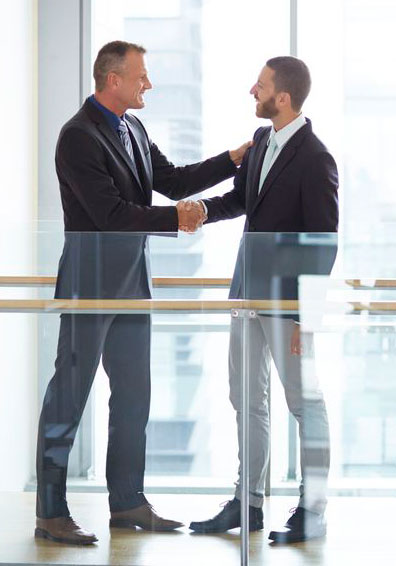 DALLAS STAFFING AGENCY - SUPERIOR CAREERS
Does your company have the talent it needs to be successful over the next five years?
Are you on the career path that you envisioned for yourself?
If your answer is NO, please CLICK the button below so we can promptly get back with you.